Bouncy Castles Ratoath, Co Meath
For Bouncy Castles in Meath, look no further. We supply a wide range of Bouncy Castles all over County Meath and County Dublin.
Whether public events, children's birthday parties or a garden party, our bouncy castles enhance any event.
If you would like to rent a bouncy castle, take a look at our diverse offer and convince yourself of our bouncy castle rental.
Our team will be happy to answer all your questions, such as rental or delivery.
We at Bouncy Castle Meath wish you a lot of fun with our inflatable event modules!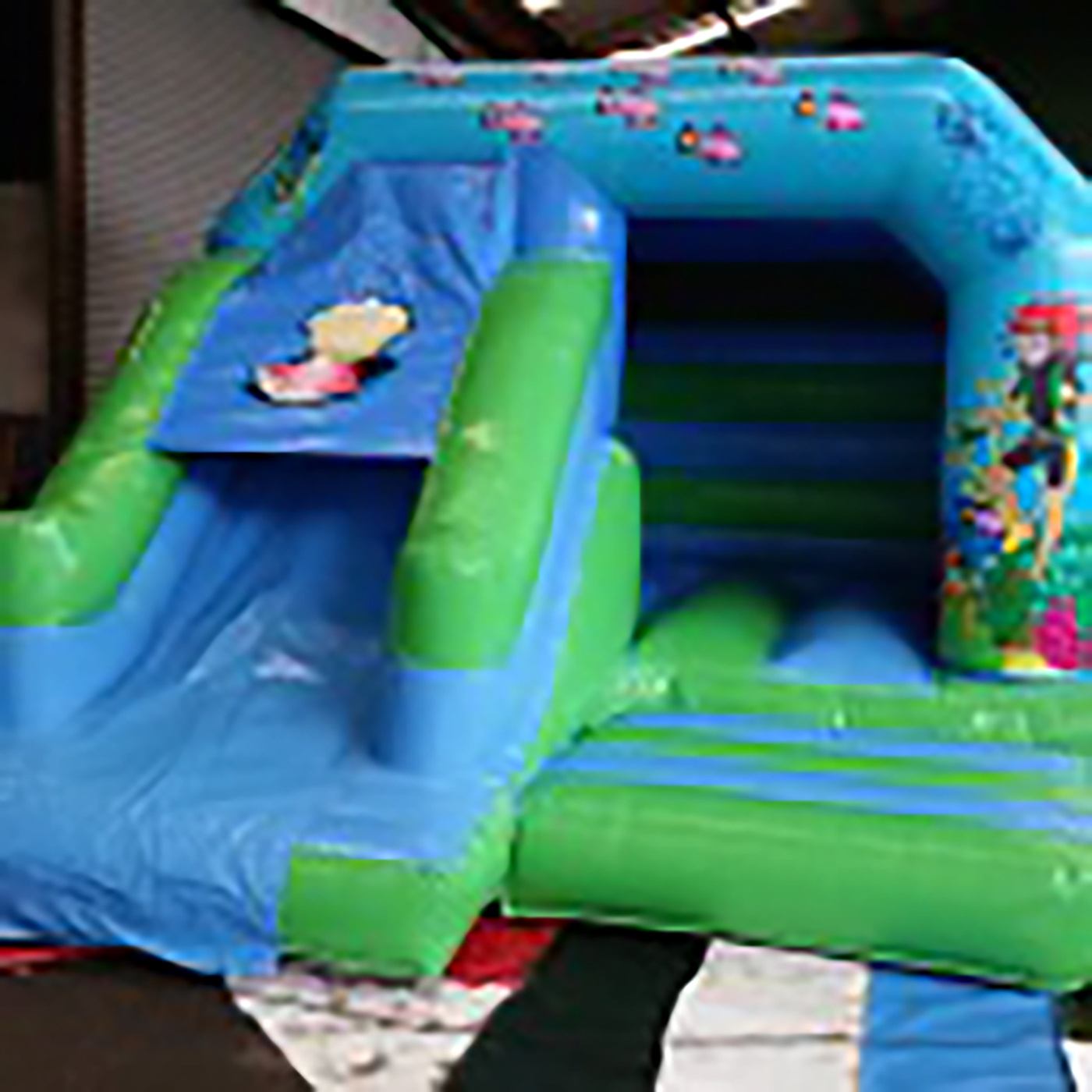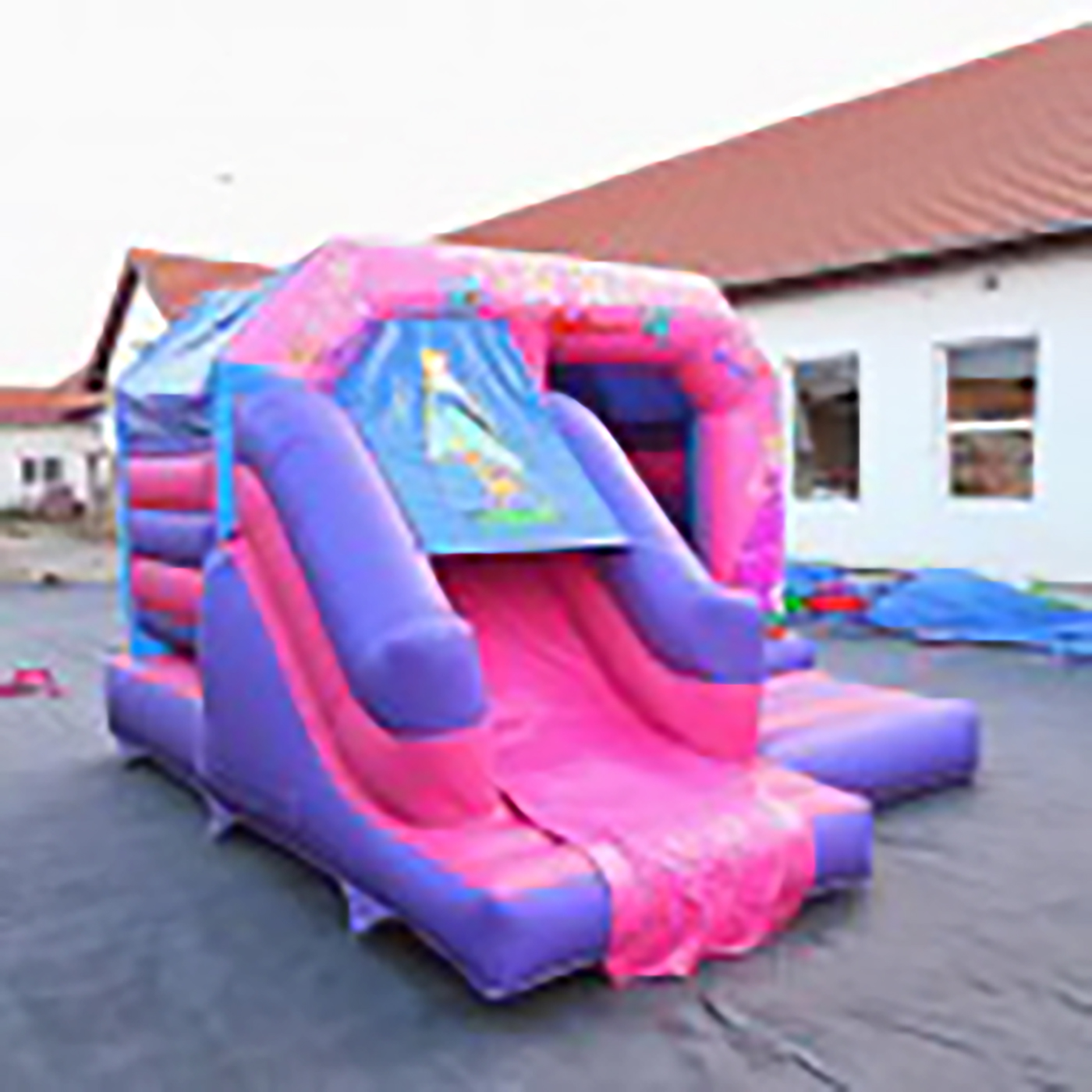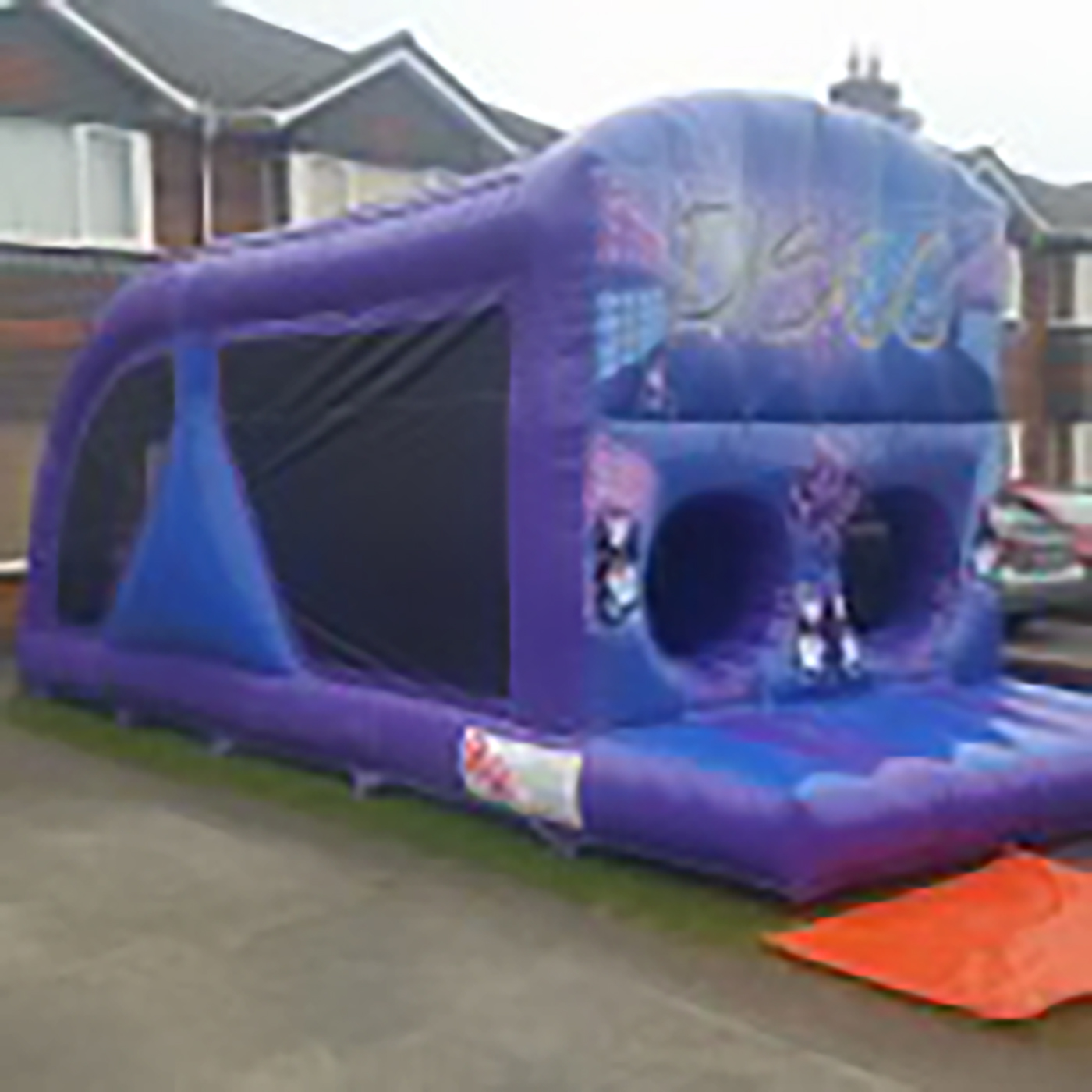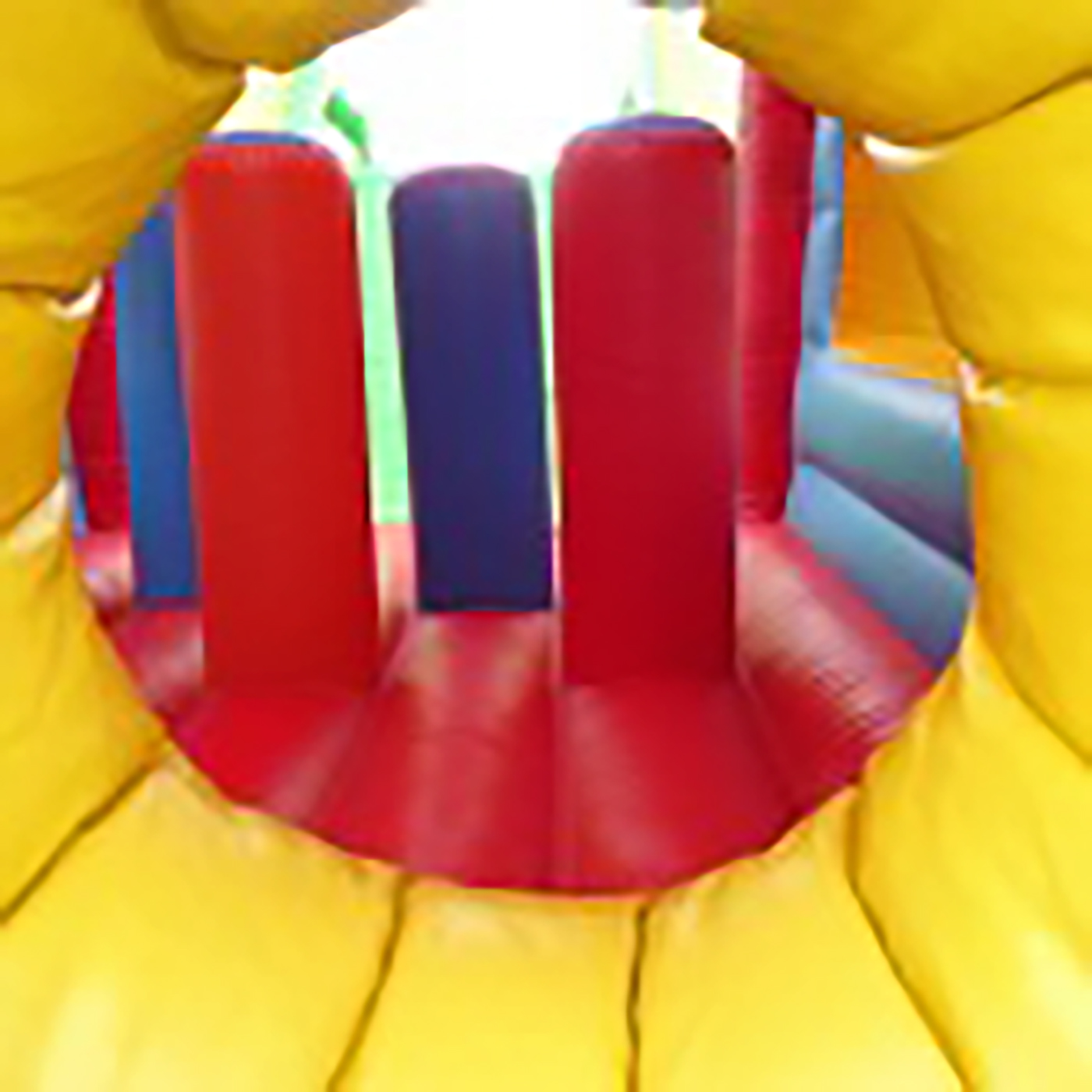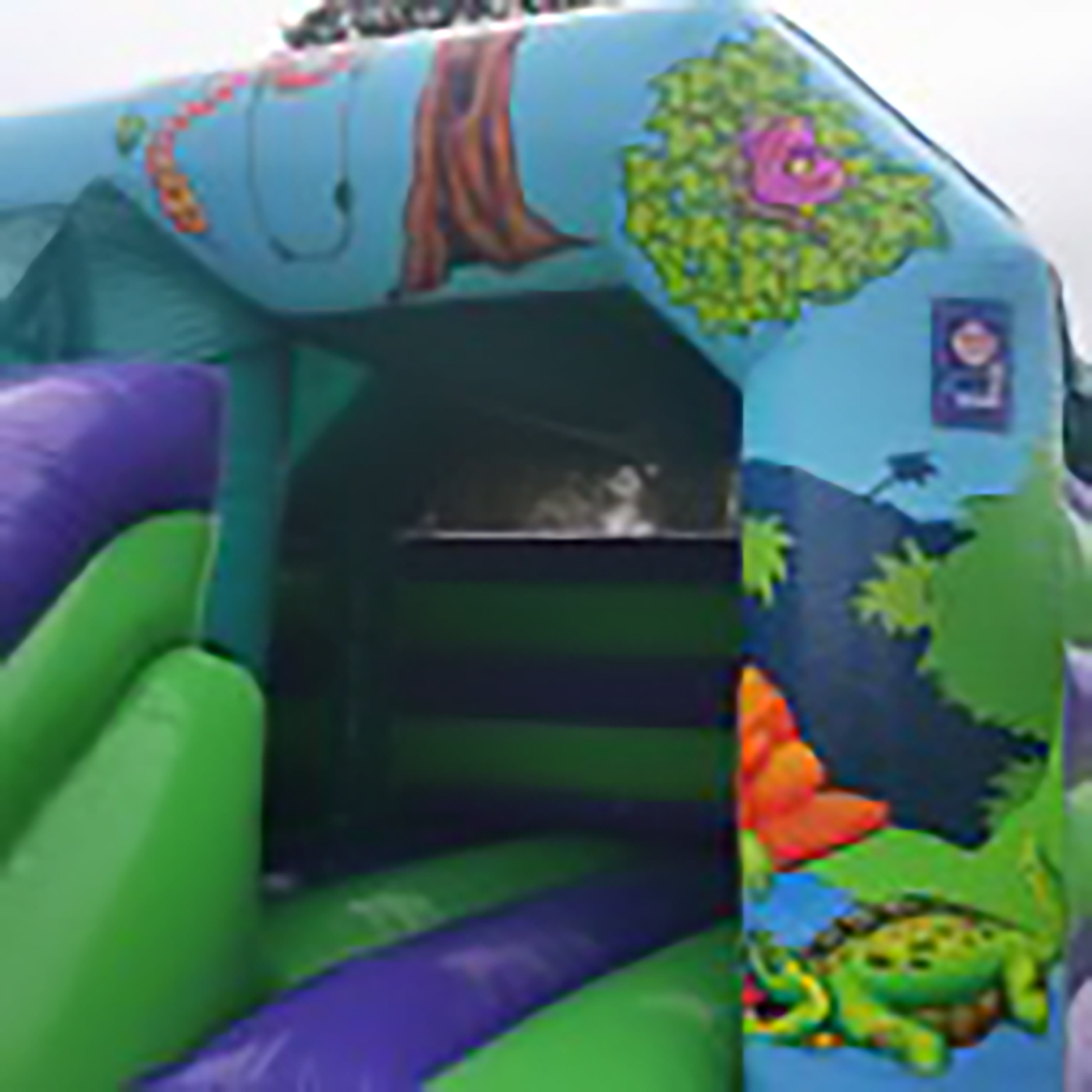 Our Bouncy Castles
We have all kinds of inflatables you can imagine. From princess inflatables to spaceman slides and disco domes. Take a look at our huge selection of bouncy castles, we are sure there is something suitable for you!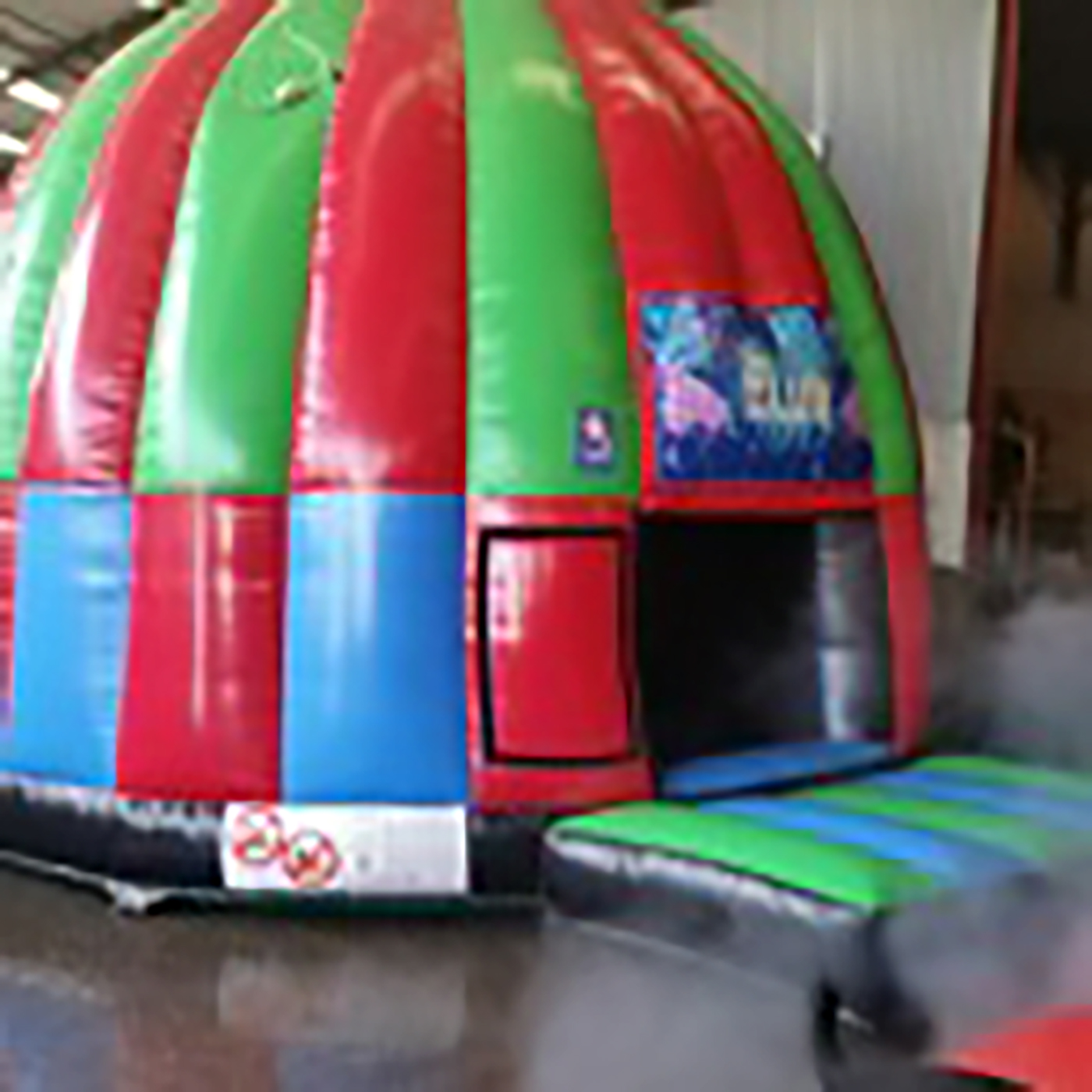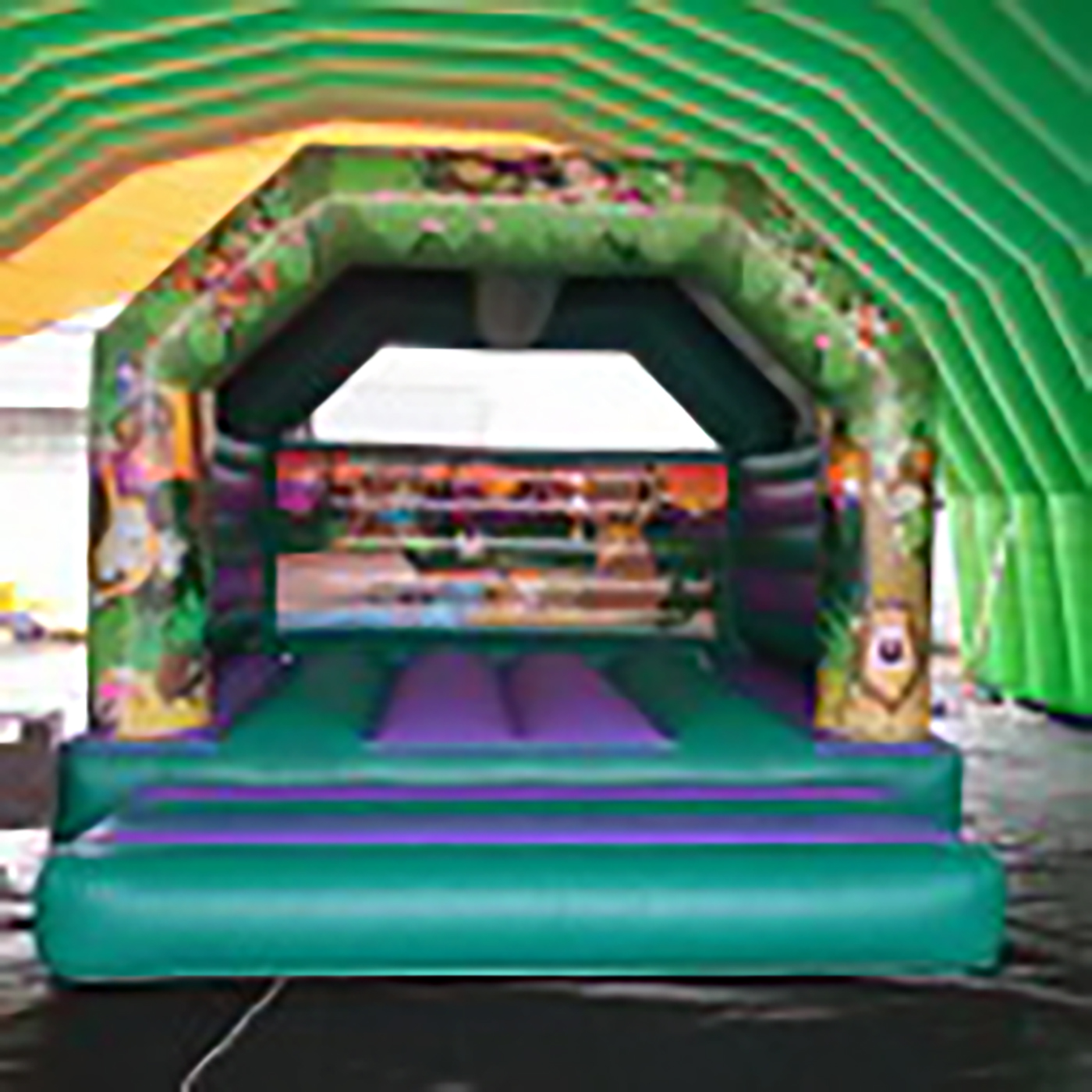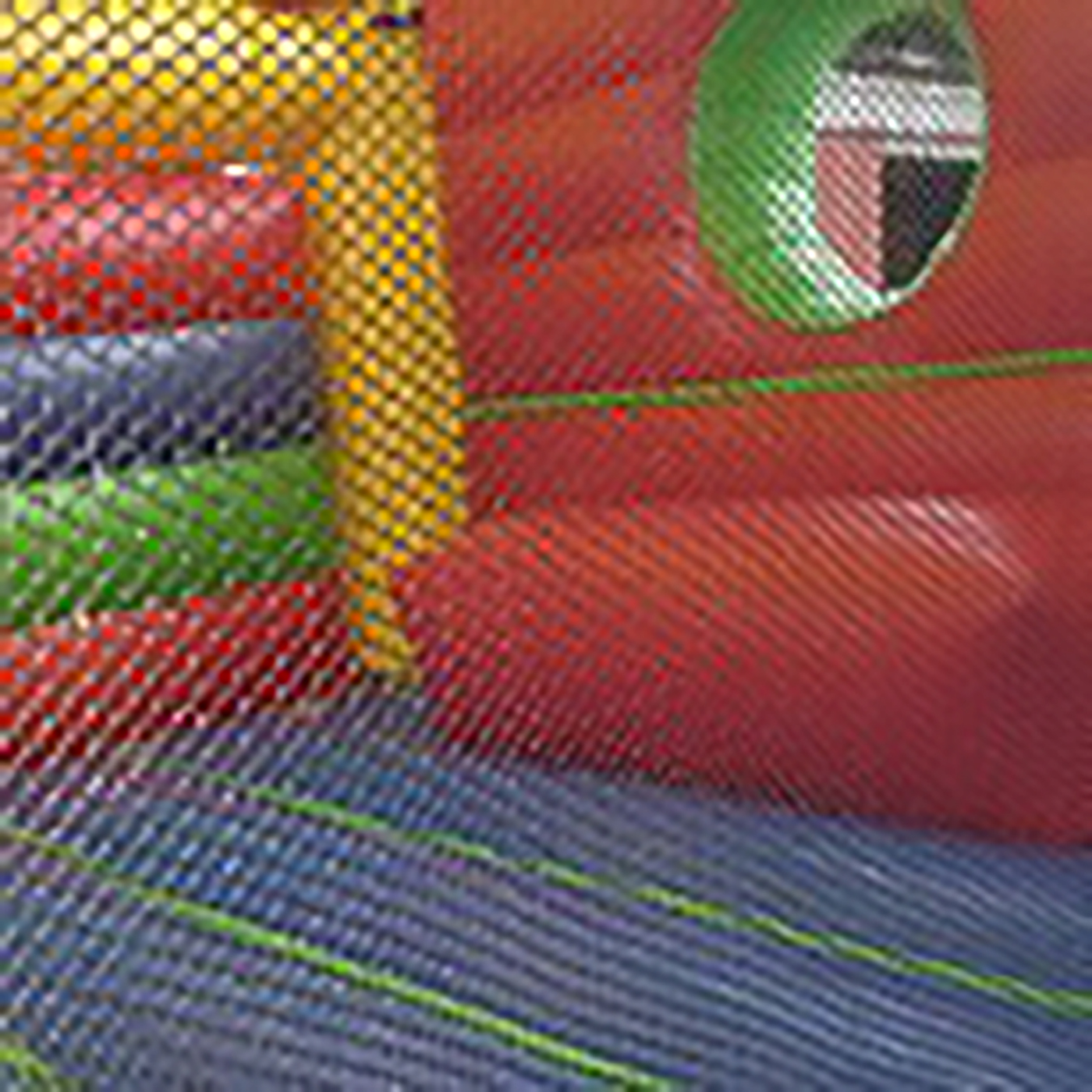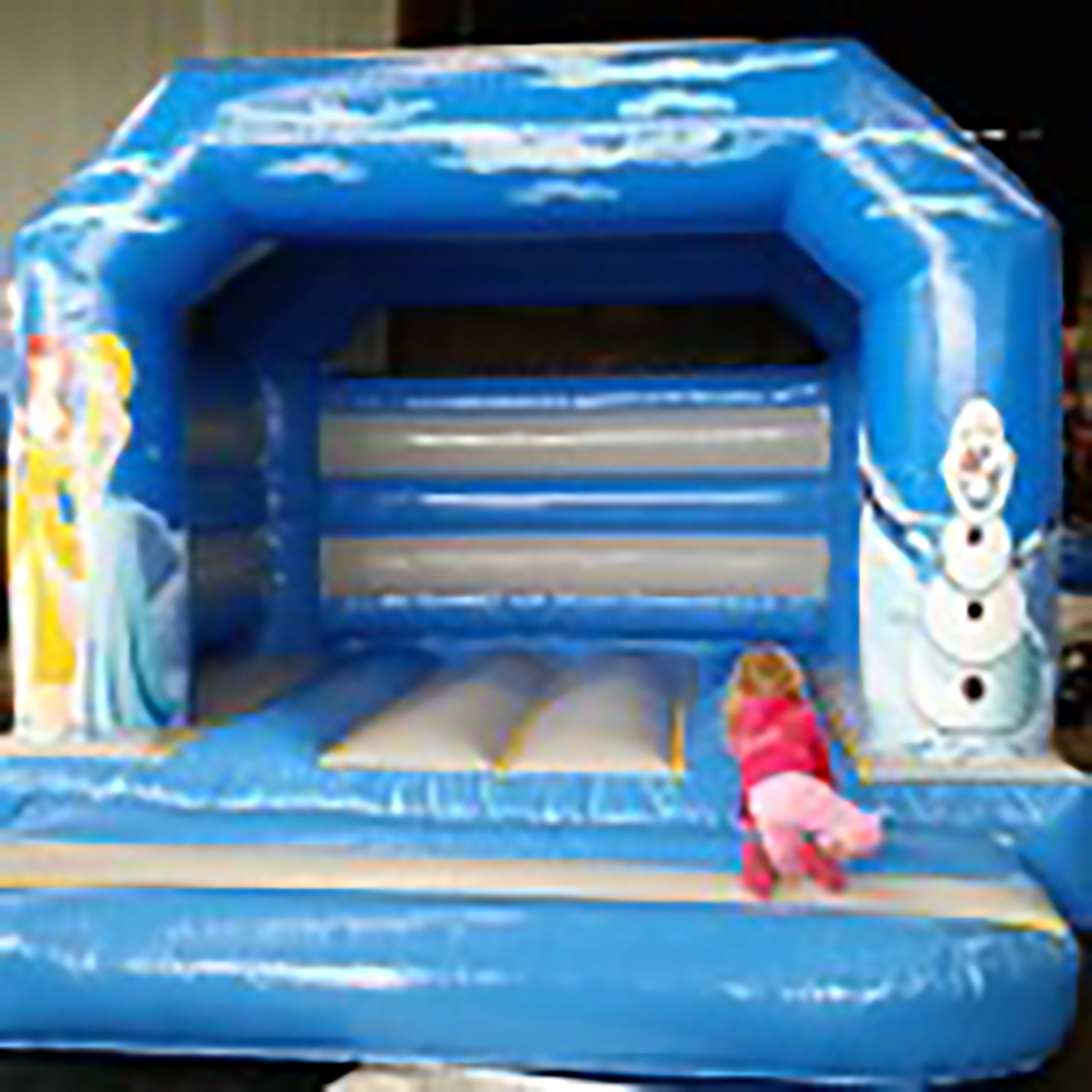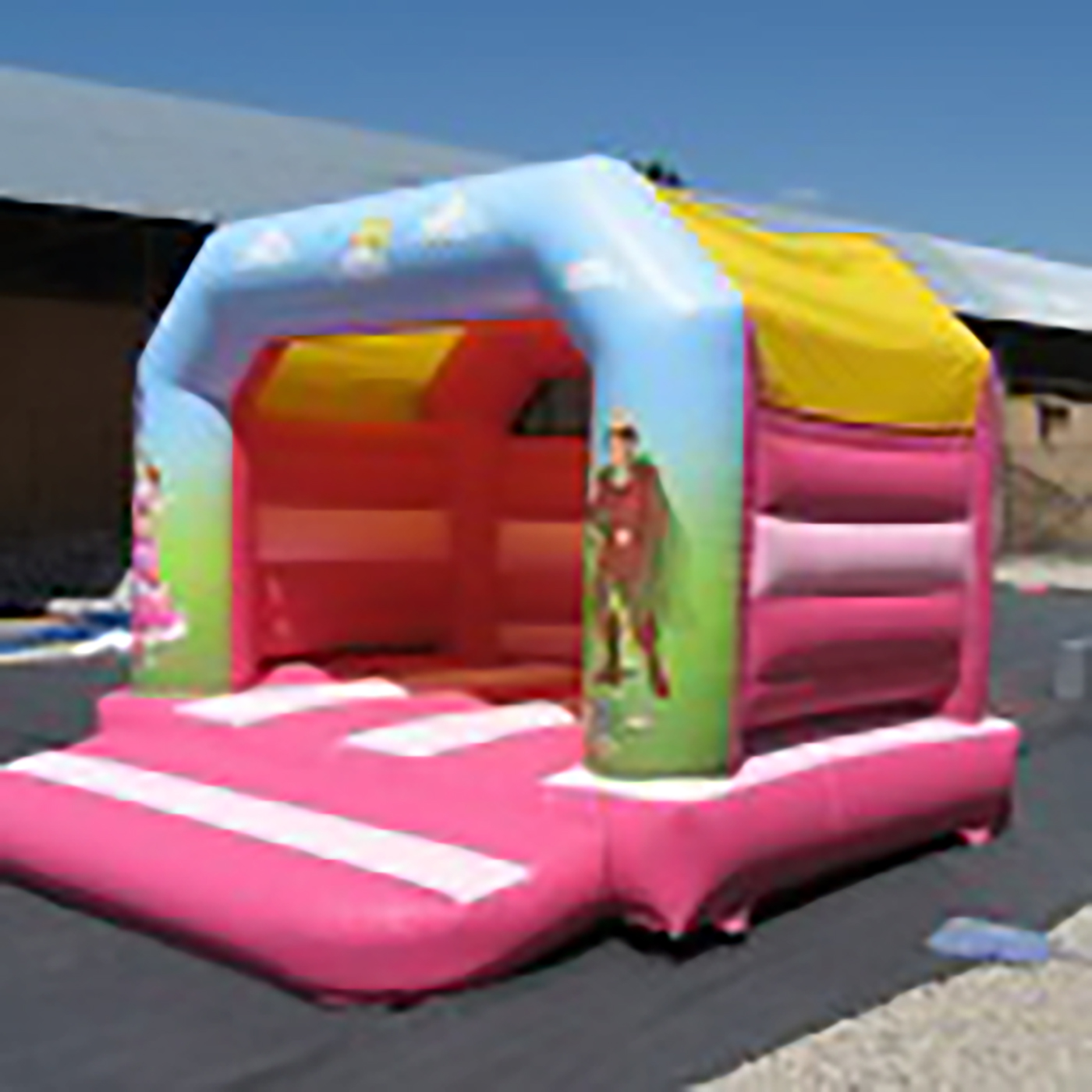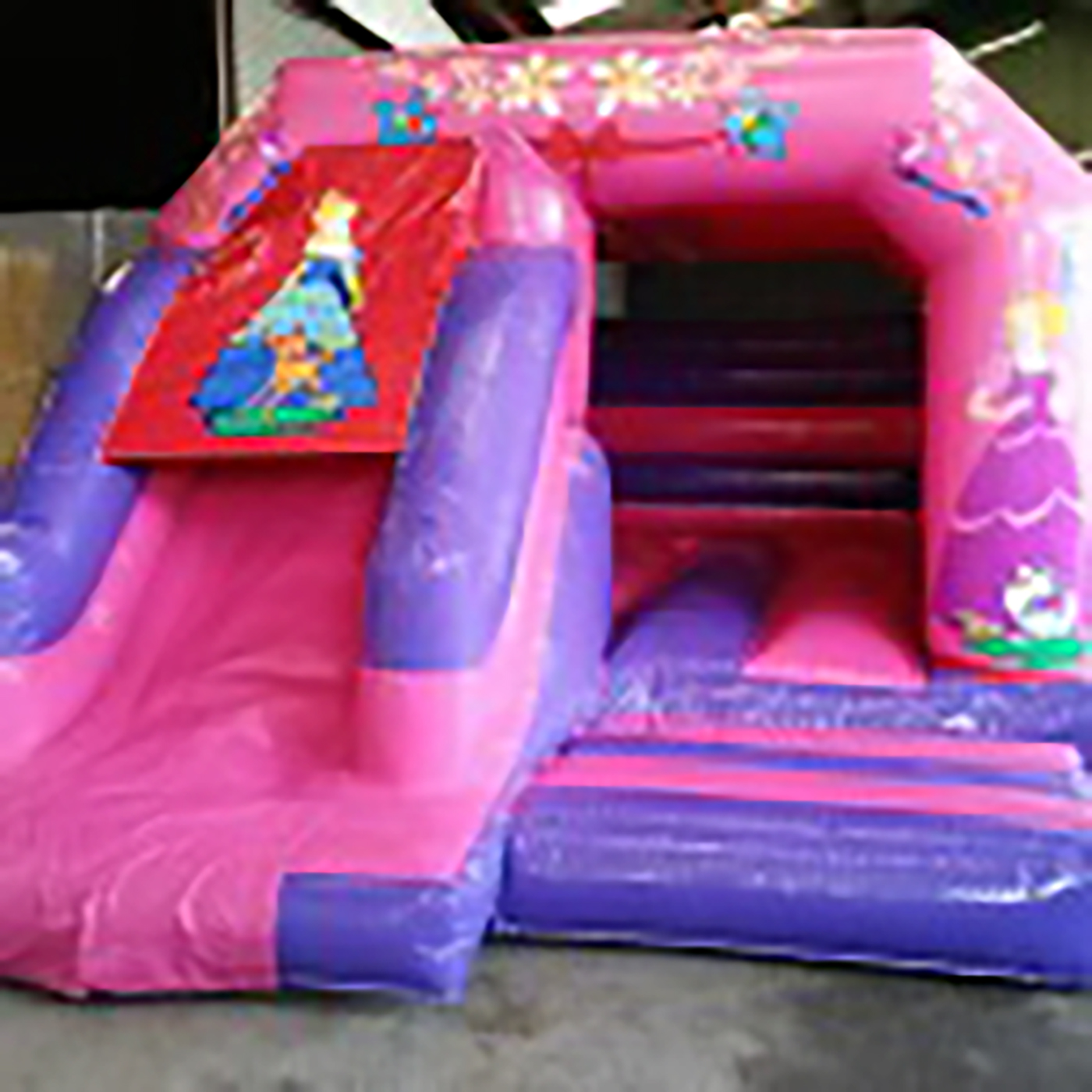 Frequently Asked Bouncy Castle Questions
How do I book a bouncy castle in Co. Meath?
Call or text us, we will arrange everything you need!
How much does it cost to hire a bouncy castle?
At councycastlemeath.ie, we provide a wide selection of bouncy castles to suit all budgets!
What do the prices include?
Prices include local delivery, set up, inflation and collection – everything you need. You will also receive a blower, and extension cables.
When are your bouncy castles available?
Our castles are available 7 days a week all year round, Bank Holidays included! 
How long can I hire the bouncy castles for?
We are flexible to your needs and offer discounts for longer hires.
What sort of surface do I need for the bouncy castles?
Inflatables are best situated to a flat surface, preferably on a grassy area where the unit can be tethered down.
Do I have to pay a booking deposit?
Deposit is optional – but good practice 🙂
How can I pay for bouncy castle hire
Most people choose to pay cash on delivery. Please note that we do not accept cheques for bouncy castle hire.
Can we use a bouncy castle in the rain?
We are well used to the Irish weather! We have a range of bouncy castles that have built in shower covers so can still be used in showery conditions.
Can bouncy castles be set up on concrete/driveways/decking?
We can set up our castles/obstacle course/slides up on grass/tarmac/concrete/decking. We have a range of sand-bags and tethers to weigh the inflatables down. We can use extra safety mats and ground sheets to protect the underneath of the bouncy castles.
Can the bouncy castle be set up on a slope?
Although a very slight slope might be ok, we may need to inspect or discuss as a level area is always preferable.
How long does it take to set up/inflate/deflate/pack up the bouncy castles?
We can inflate most of our bouncy castles in about 15 minutes. The time to setup is dependent on the bouncy castle style and size.
How much space is needed?
Access of about 3 feet is needed to deliver most castles. As a general rule, allow a minimum of 4 feet at the front and rear of castle and about 2 feet either side.
Do I need to prepare the area?
General preparation involves ensuring that there is no items in the garden such as dog poo, garden toys, swings, slides, patio furniture, rubbish etc. The area should be completely clear of any items that could be of danger to the bouncy castle or people using it.
Are there age limits to children using the bouncy castle?
We provide adult bouncy castles that are specially designed for children (and big kids) over 12. Our childrens range should not be used by anyone over 12 years of age.
Are your units cleaned?
Yes. All our bouncy castles and inflatables are cleaned as we are committed to making sure that your children are playing in a clean, healthy, and safe environment.
How much electricity do the bouncy castles consume?
Around €2.00 electric per day is more than enough to power the fans needed to keep the bouncy castle inflated all day… well worth the fun!
If you have any other questions about our inflatables bouncy castles that are available in County Meath, just ask.
Contact Bouncy Castle Meath today! Our team will be happy to help you.